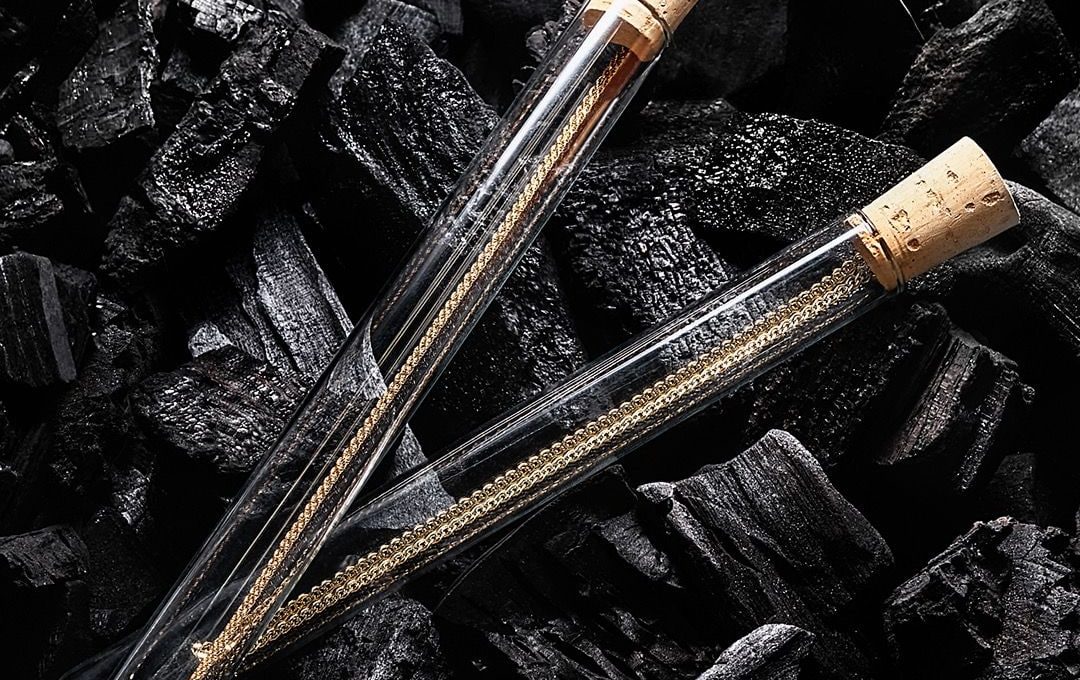 What is Rhodium Plated Jewelry?
Rhodium is a precious metal – like gold, silver, or platinum – only more expensive! In fact, it is the most expensive of all the precious metals. Rhodium is a member of the platinum group of metals and is silver-hued, highly reflective and does not tarnish or corrode. It is harder than gold and is highly durable. However, rhodium is a very brittle metal and is not easily shaped or formed. Therefore, pure rhodium cannot be made into jewelry.
For rhodium plated jewelry, it involves plating the jewelry with a surface that guards against scratches that also gives a reflective white appearance. It is most commonly found on white gold jewelry often used on silver and other materials.
What are the Benefits of Rhodium plating?
There are many upsides to rhodium plated jewelry. Firstly, it increases shine, luster and durability. Additionally, it will make your jewelry more resistant to scratches and if it's silver, less prone to tarnishing. By plating sterling silver with rhodium, tarnishing can be avoided and your favourite piece of jewelry remains highly lustrous and remains tarnish-free for a long time.
Another popular benefit to rhodium plating is the fact that it makes your jewelry hypoallergenic. This is because it's nickel-free. So if you have a nickel allergy, rhodium plating is a good option for you.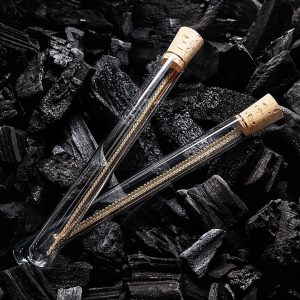 How long Does Rhodium Plating Last?
Rhodium Plating lasts for a long time, but because it is just plating it might wear off over time, however there are different factors that can affect how long rhodium plating lasts.
Depending on how often you wear the piece of jewelry and how much wear and tear it gets.
Rhodium Plated Jewelry Care
Clean rhodium plated silver with warm water and a mild liquid soap. Rinse and dry with a soft polishing cloth immediately to avoid mineral residue from the water. Never use any chemicals on your rhodium plated items. Never use toothpaste and never brush with a toothbrush.